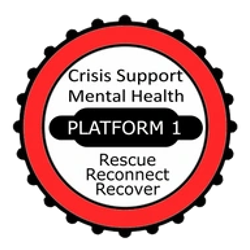 SITE COOKIES
We deem the cookies on this website as being as being complimentary and in some cases essential to the ease of use, security and development of the website.
All our cookies expire at the end of your session with the exception of those associated with the cookie consent message (see below) and are known as session cookies.
We use performance and analytics cookies the purpose of which is to identify design flaws and errors, to measure performance and to provide statistical analysis on how our website is found, viewed and used by visitors and how often they have visited. It also identifies visitors to third party websites who have accessed their website from links placed within our site.
The security cookies used on this website protect the website by comparing a users ip address to known IP addresses on blacklists and to track a user's use of the site to identify any abnormal behaviour designed to exploit the website.
We also use cookies to provide a more efficient and personalised experience. One example of this is the cookie consent message. Your acceptance of allowing cookies will be remembered for the next time you visit so you won't be shown the message again until the cookie expires.
For websites accessed through links placed on our website please review their own privacy and cookie policies before use.
Remember you can always turn off cookies in your browser. If you are unsure how, there are many articles on the web.
Please note: Turning off cookies may result in some aspects of functionality of the website not being available to you and/or you having to repeat certain actions when using the site again as a returning visitor.